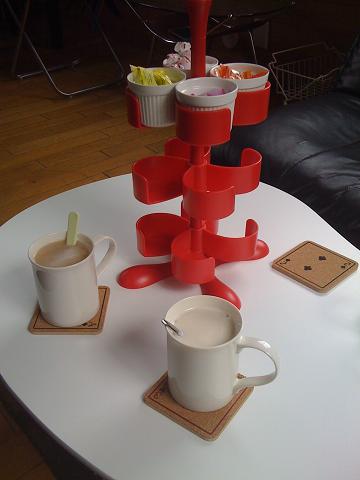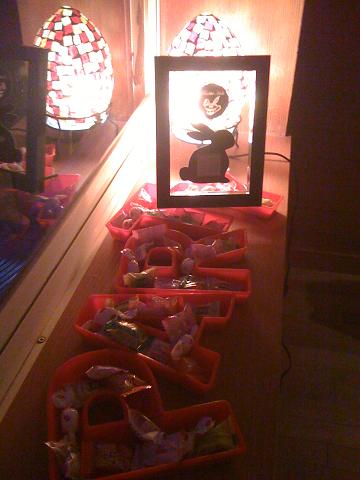 ◆不思議な留学体験の一歩は Rabbit Holeで ◆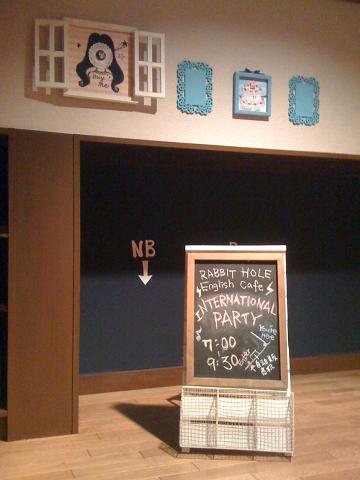 Events Info.

International party 9/ 10st
Price with reservation: men:\2500, women:\2000, foreigners:\1000
At the door price: men:\3000, women:\2500,foreigners:\2000


For reservations or any questions , Please contact us

Email: rh.ecafe@gmail.com
Number:09092496364

For information on us please Search

Youtube: rhecafe
Mixi: Rabbit Hole
Ameba: Rabbit Hole
Facebook: The rabbit hole english cafe

Thank You Hope to see you there soon ! !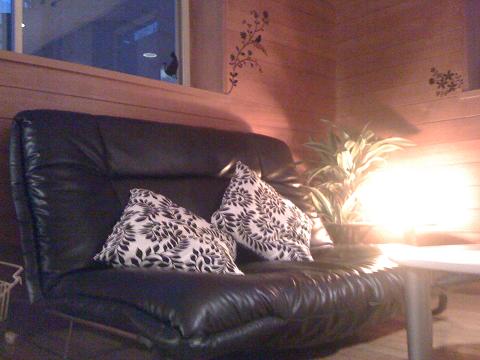 | | |
| --- | --- |
| | |
| ◆台湾タピオカティー&雰囲気はリラックス◆  | |
|   | |